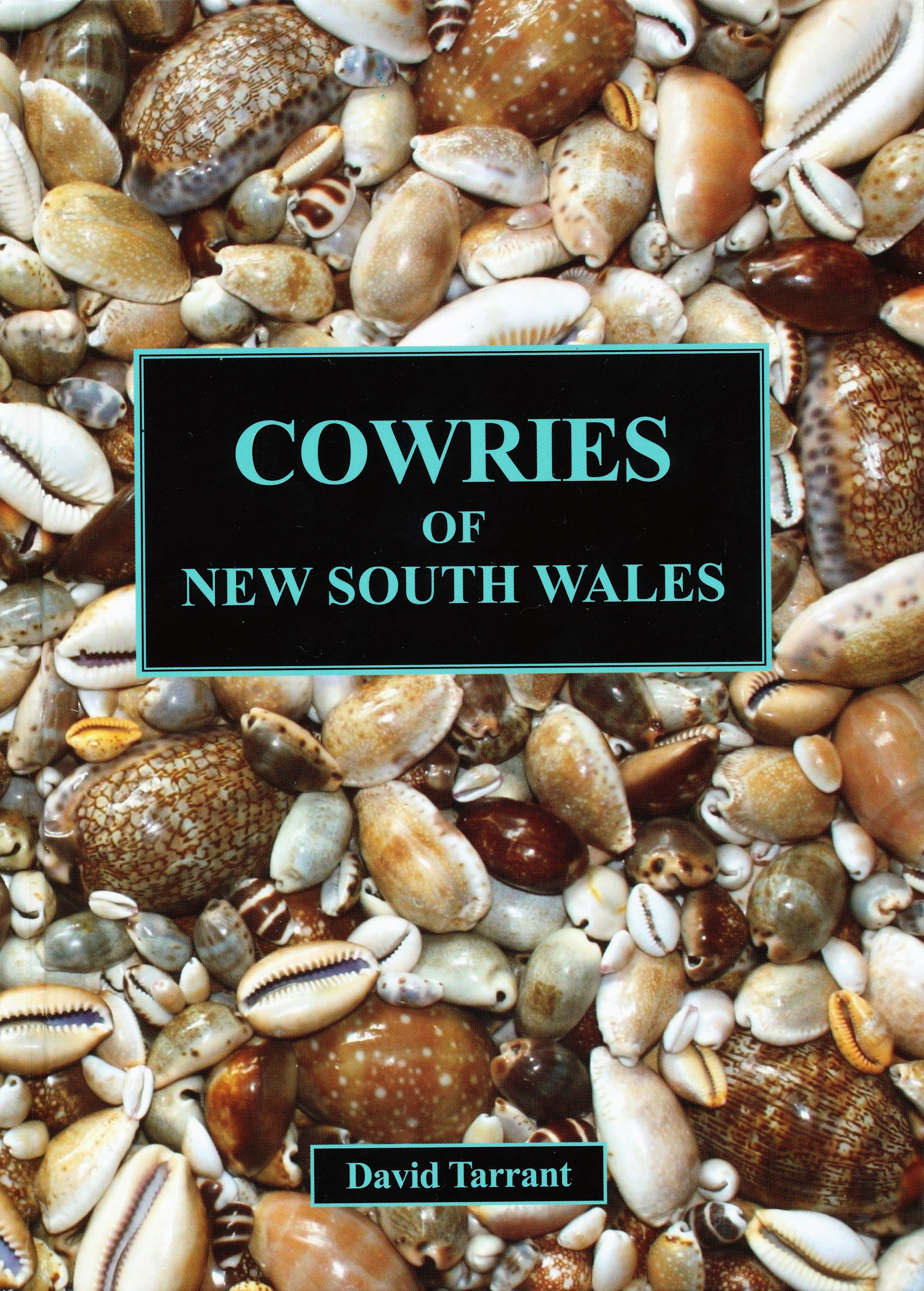 Ordering
Please order "Cowries of New South Wales" using the 'Contact Us' form.
Shipping will be at cost and is at the buyer's risk.  Parcels will not be insured unless specifically requested by the buyer.
Payment is NOT to be made until the order has been confirmed and the shipping cost has been advised to the buyer.  Payment is to be made via Paypal, unless other arrangements have been agreed between the buyer and the seller at the time the order was submitted.
Click HERE for an estimate of shipping costs.
Order Your Copy Now